Ruth Katherine Phanmiller-Williams
June 26, 1904 - August 30, 1980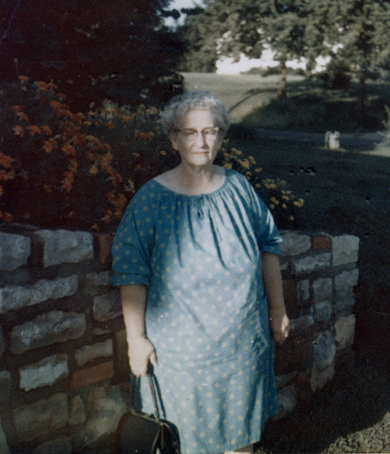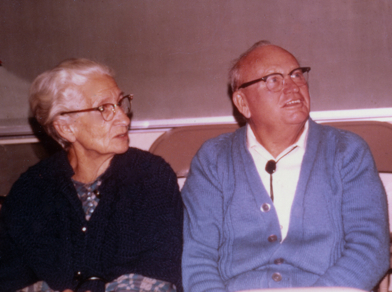 The best Grandma in the world! She was the delight of my childhood...always happy to see me....always feeding me! I miss her so much still and it has been 29 years she has been gone...My daughter Adrienne was born on her birthday.